Date/Time
Date(s) - 11/06/23 - 11/17/23
All Day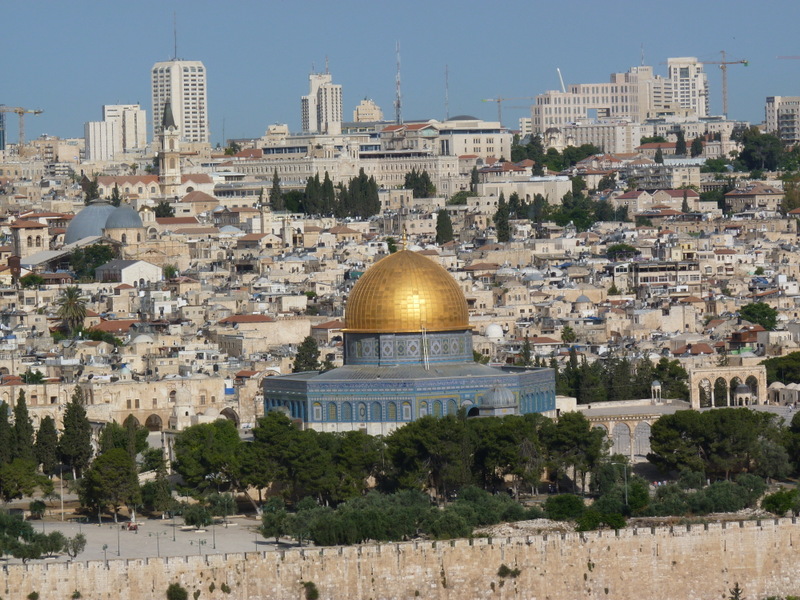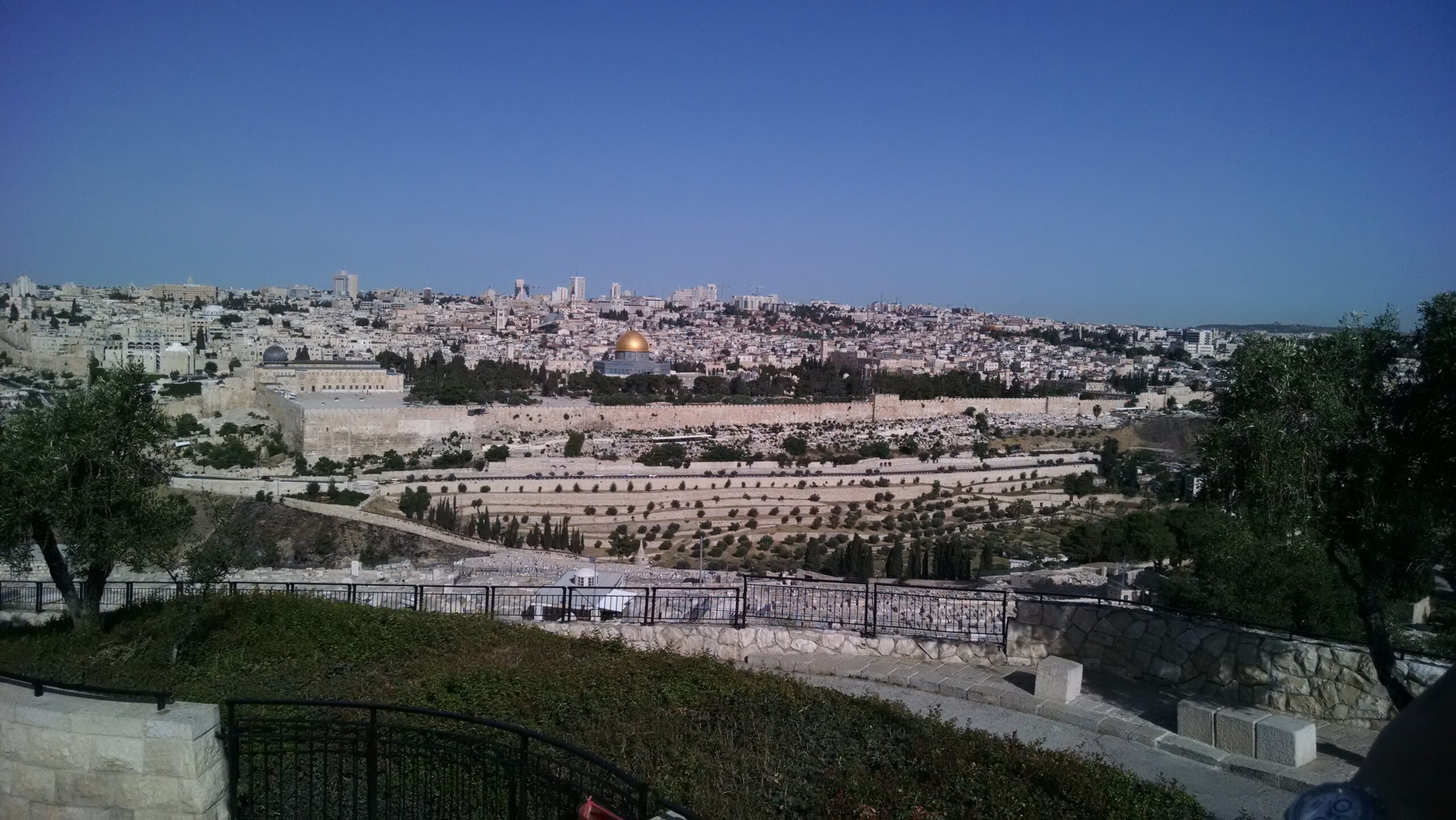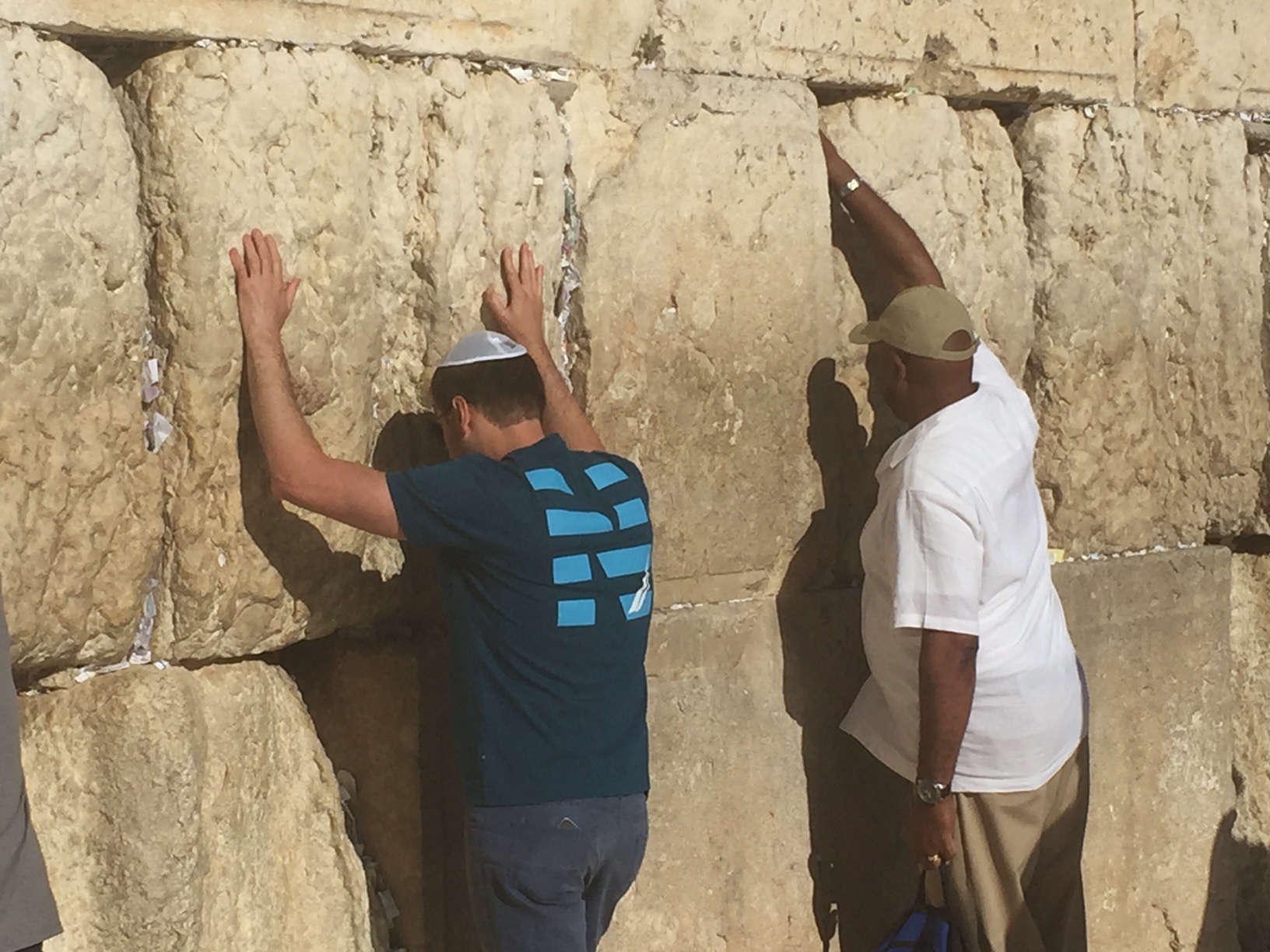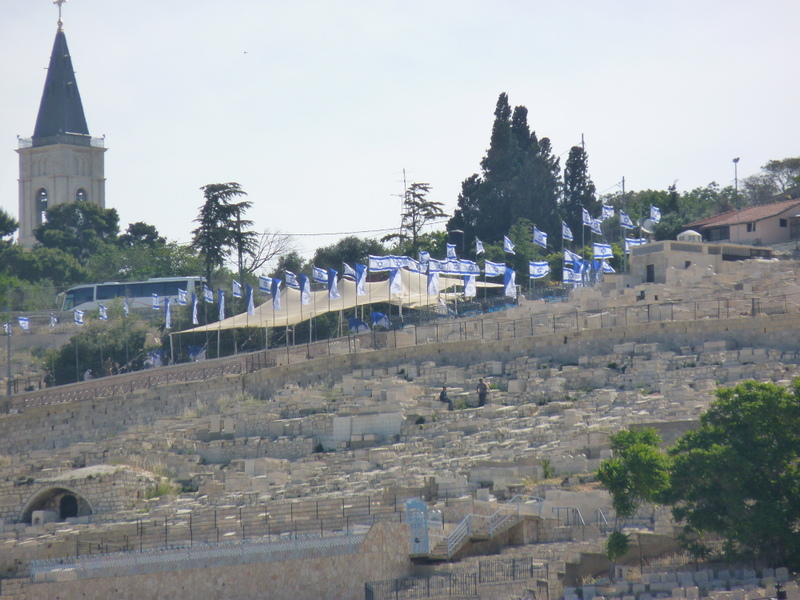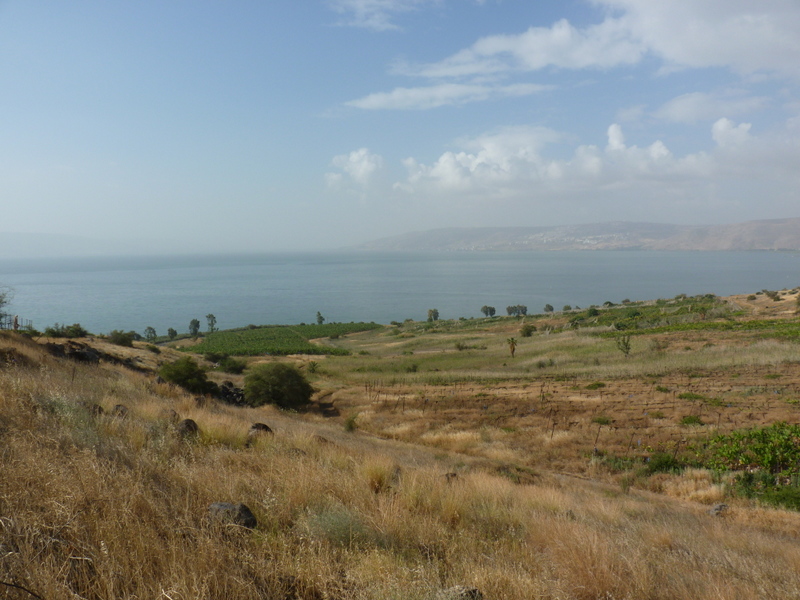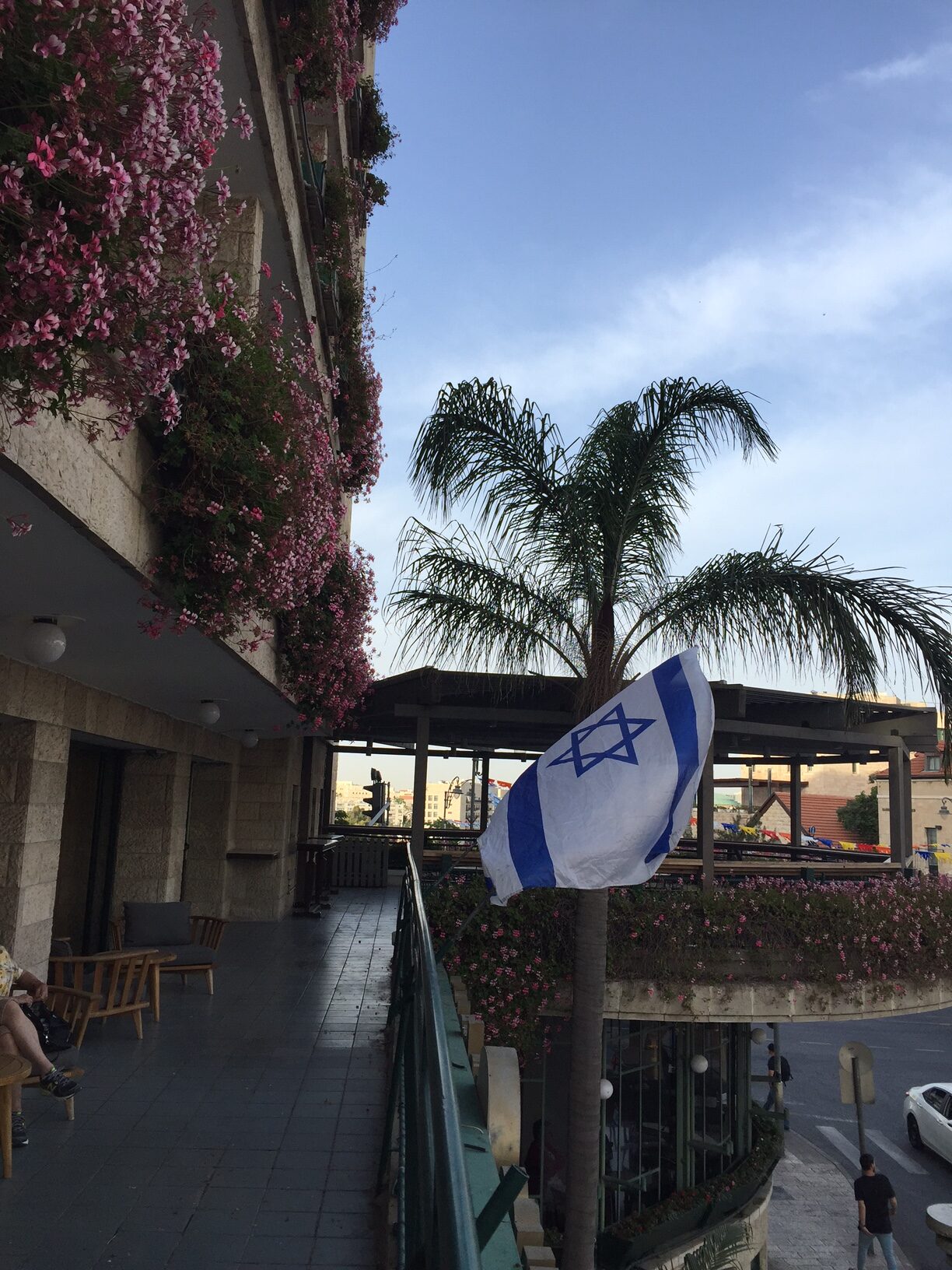 temple mount from Mount of Olives
The Bible will come alive as you visit Capernaum, pray at Caesarea Philippi, soak in the Dead Sea and view the Eastern Gate of Jerusalem. You will share unforgettable sights with others, sit and reflect on the Mount of Beatitudes, see where Jesus fed the 5,000, take a boat ride on the Sea of Galilee, and even be baptized in the Jordan River. This trip promises to be an unprecedented time of ministry and fellowship!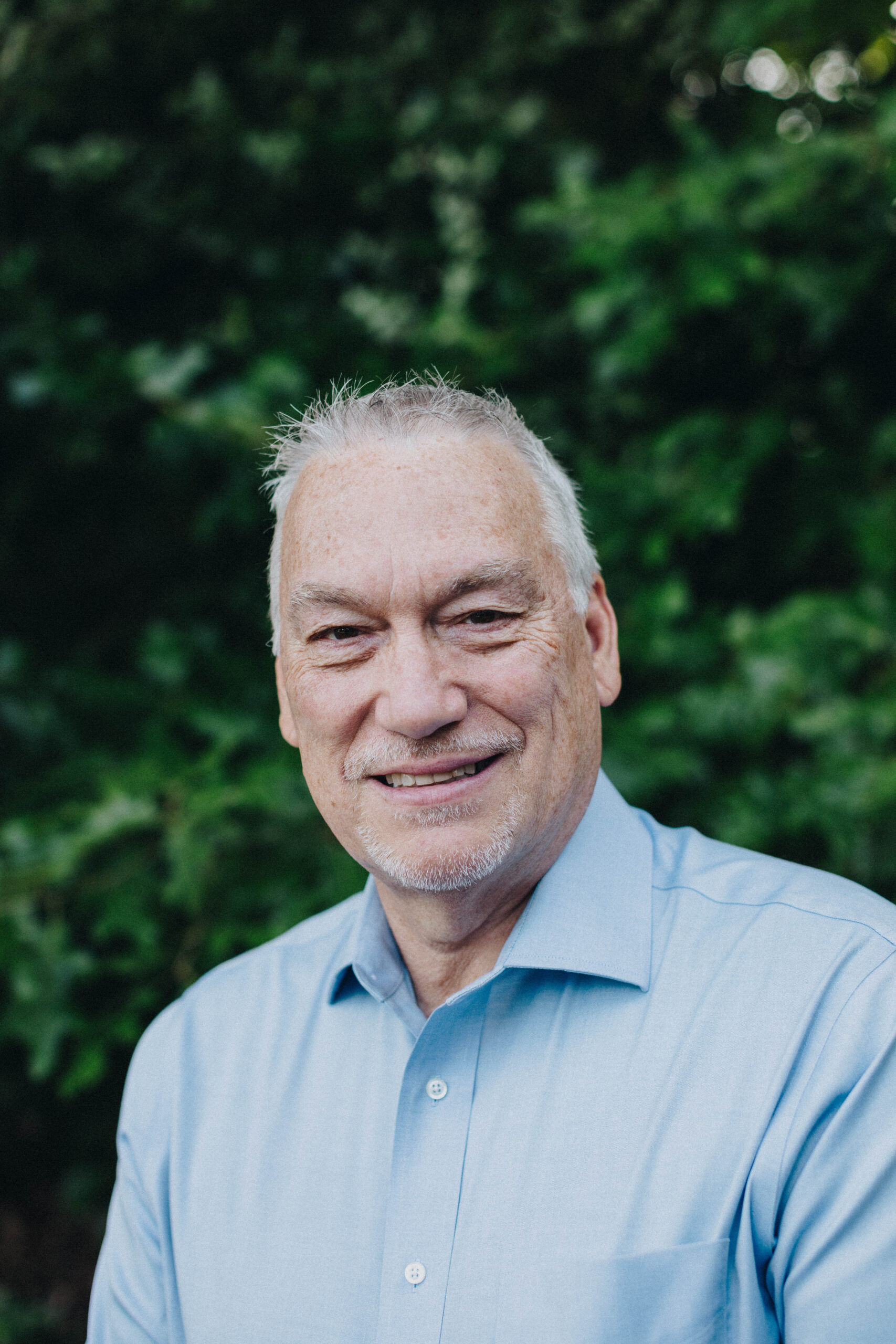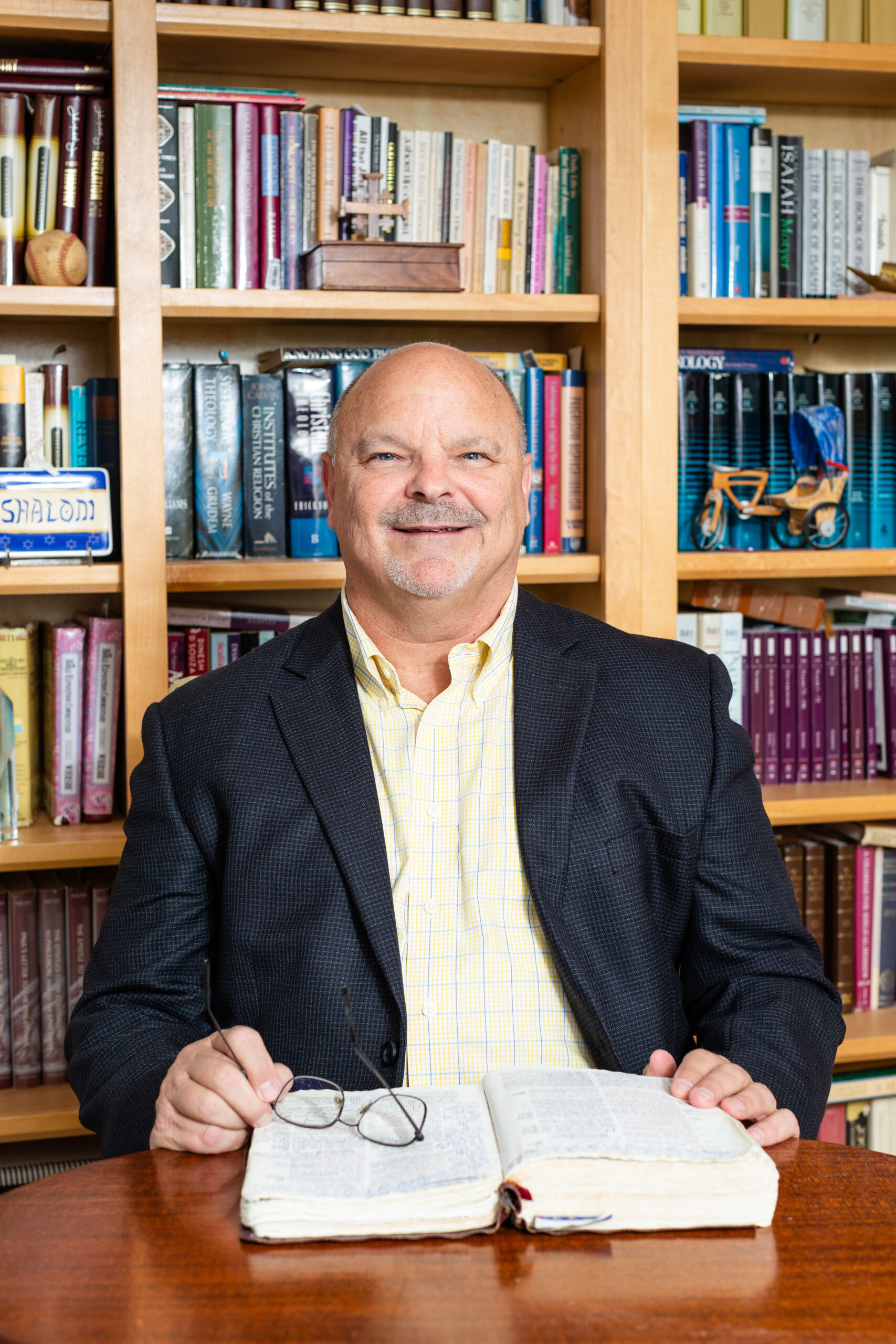 Dr. Bobby Hill and Pastor Brad Abley have experience traveling in Israel and will bring Biblical and devotional insights to the tour experience.
TOUR HIGHLIGHTS
Visit Mount Carmel, Megiddo, Capernaum, Sea of Galilee, Dead Sea, Wailing Wall, Garden Tomb, Pools of Bethesda, Mount of Olives, the Upper Room and much more with an experienced
guide.
Have prayer at the Western "Wailing" Wall, the Garden of Gethsemane, the Upper Room,and communion at the Garden Tomb.
Walk through the busy market in Jerusalem on the "Via Dolorosa."
Be inspired by on-site devotionals and bible lessons.
RESERVATIONS
*A DEPOSIT of $500.00 (non-refundable) per person is required and secures the air and land package for each individual.
*The tour balance is due in full on or before September 15, 2023
*Travel Insurance to cover any unforeseen circumstances is required for each traveler. It is the responsibility of each tour participant to purchase their own travel insurance (make sure it excludes any preexisting conditions).
SPECIAL PRICE: $4,500.00 (*)
(based on double occupancy)
PRICE INCLUDES:
Round trip domestic flight from Norfolk, Virginia, round trip international airfare, superior hotels, Israeli breakfast, and dinner daily, St. Peter's Fish lunch, all entrance fees and special events, deluxe motor-coach and Israeli guide.
TO RESERVE YOUR SEAT:
Limited space available, so don't delay! Register Online or USPS mail your registration form and $500.00 per person deposit to Vanguard Ministries.
Payments toward the total/final cost of the tour are preferred to be received by check payable to: Vanguard Ministries (*)
Mail check to: Vanguard Ministries, 230 Meadow View Blvd, Suffolk, VA 23435
(*due to costly fees incurred by credit card charges)
TERMS AND CONDITIONS:
Air Transportation: Domestic and international round-trip flights from Norfolk, VA to Tel Aviv, Israel (US domestic departure gate may vary depending on the tour participant). Airfare is based on the lowest applicable excursion fare at the time of pricing, subject to change and government approval.
Deposit: The deposit is required to confirm your space on the tour. Upon receipt of your deposit for $500.00 (make checks payable to Vanguard Ministries-Israel Tour), a tour itinerary, traveling "hints" and fact sheet will be sent. The tour balance is due on or before September 15, 2023.
Hotels: Superior hotel accommodations based on double occupancy (two persons sharing a room) with private facilities. Single Room requires an additional charge of $1,265.00.
Meals: Breakfast and dinner daily, plus one St. Peter's Fish lunch.
Transfers: By private air-conditioned motor coach as specified in the program.
Touring: By private air-conditioned motor-coach including the service of a qualified, licensed, English-speaking guide. Entrance fees to sites planned in the program and special events included (itinerary subject to change).
Tips: It is customary to receive a special love offering for your guide and driver at the end of your Holy Land Tour.
NOT INCLUDED: Personal expenses or purchases are not included, Password and Visa fees (if applicable), beverages, lunches, personal, expenses (laundry, valet service, telephone cards, postage, etc., and other services not indicates).
Responsibility: Love of Israel, Integrity Departures, Sar El Tours, and Vanguard Ministries. Dr. Bobby Hill and Pastor Brad Abley act only in the capacity of group tour coordinators for the passengers in all matters pertaining to hotel accommodations, sightseeing, tour and transportation by air, motor coach, or other means and, as such hold them free of responsibility for any damage(s) from and cause(s) whatsoever. The tour operator will not be responsible for any damage, expenses or inconvenience caused by the air departures or by any change of schedules or other conditions, nor will they be responsible for the loss of, or damage to baggage or any article belonging to any passenger. The right is also reserved to decline, accept, or retain any person traveling under our auspices. The carriers concerned are not to be held responsible for any act, omission or events during the time passengers are not on board their plane or conveyance.
COVID-19 INFORMATION
As of now, there are no vaccination guidelines (no test before entry or before departure), no vaccination or immunization card required. However, should the number of COVID cases increase, the current standards may change. Here are two websites with good resources for travel to Israel and COVID-19 information: