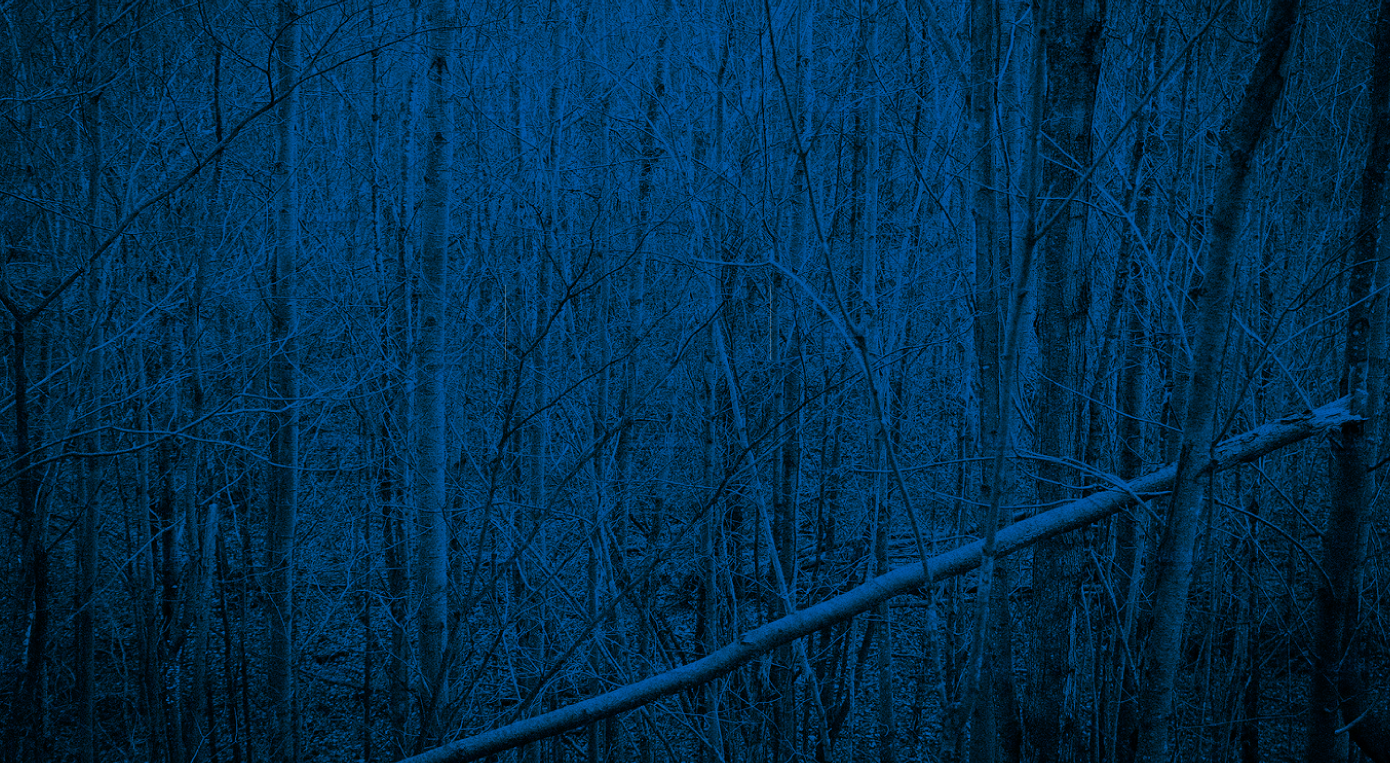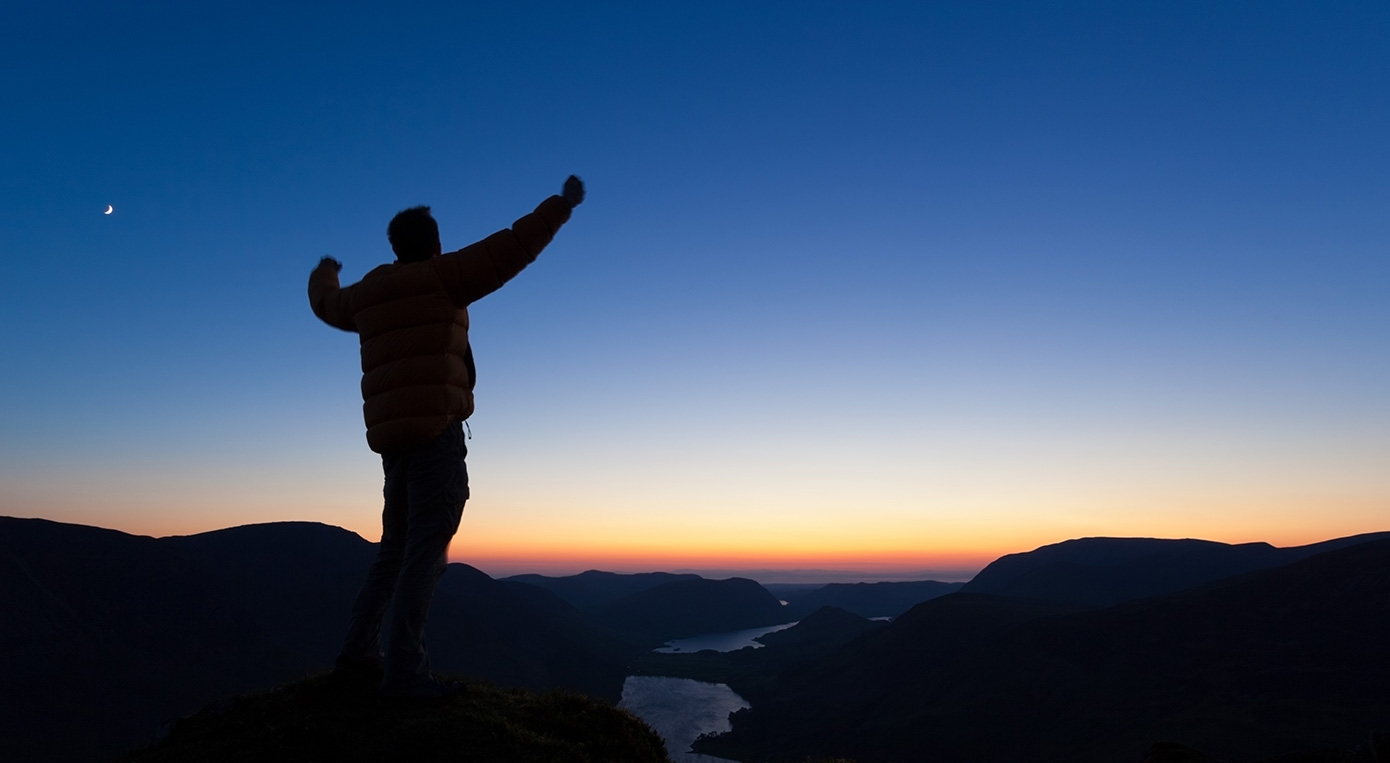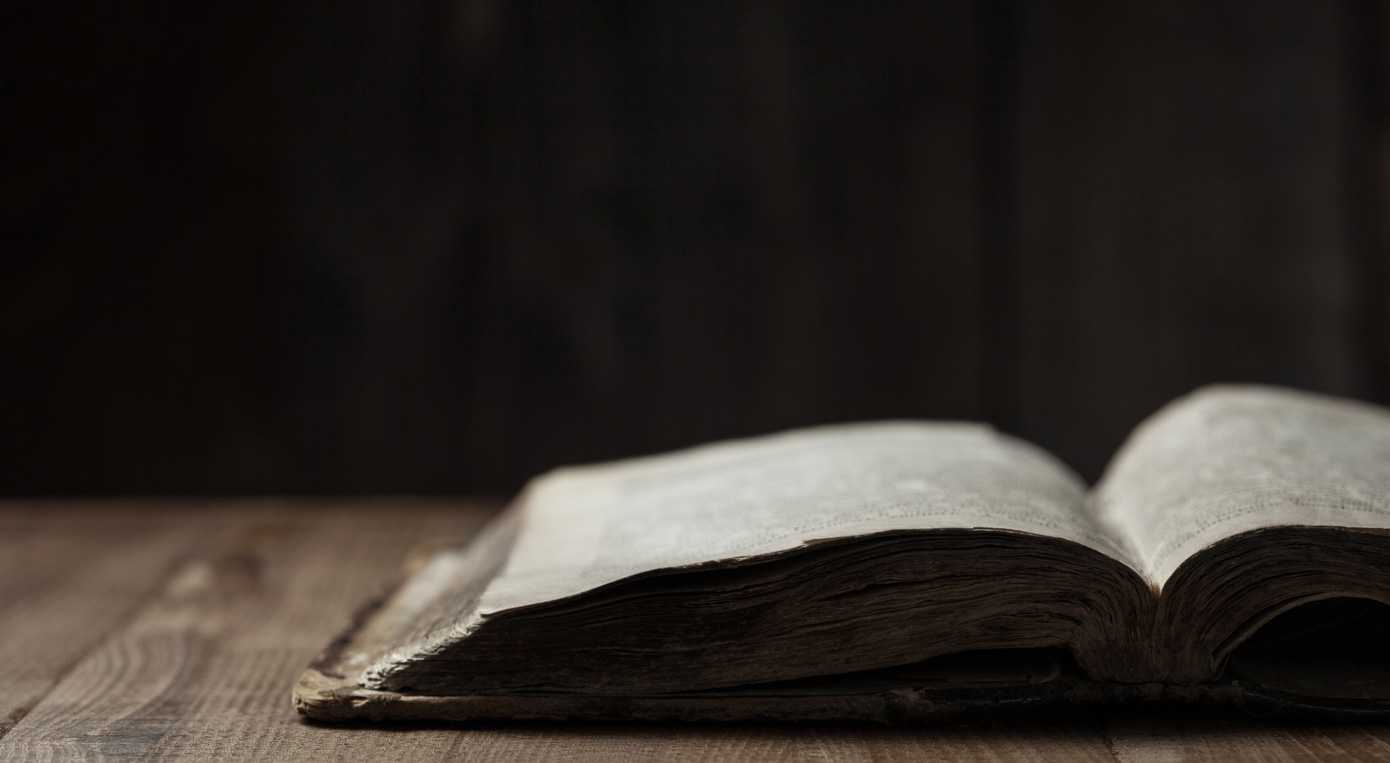 LEAD | IMPACT | FLOURISH
Vanguard Ministries can help you release your true potential.
Find your Tribe
ARE YOU LOOKING FOR YOUR TRIBE?
Vanguard Ministries is the place for you.
Review our core values and vision.
Iron Sharpens Iron
IRON SHARPENS IRON, SO ONE MAN SHARPENS ANOTHER
Introduction to

Vanguard Ministries
Welcome Video – Founder and International Director, Dr. Bobby Hill, introduces Vanguard Ministries, the organization and it's distinctives.
Are you looking for an authentic community
of ministry leaders to connect to?
Are you called to plant a church or desire to join a church planting team?
Do you desire to identify a spiritual mentor or father to develop your leadership?
Vanguard Ministries may be what you are looking for.
The Leaders we serve are not just full-time ministry staff, but leaders in all society committed
to pursuing their call and dreams —whatever they might be. For almost 20 years this ministry has been
involved in making leaders better by launching, connecting, and equipping local churches.