Ministers and church leaders have the same need for fellowship on a peer level as do other believers, but frequently it is difficult to find peers of a like mind on a local level. A network of spiritual leaders is a perfect place for genuine and vital relationships to be established and nurtured. In Vanguard, ministers can enjoy fellowship, community, and mutually supporting relationships with those of like mind and vision. It is an open and honest commitment to one another.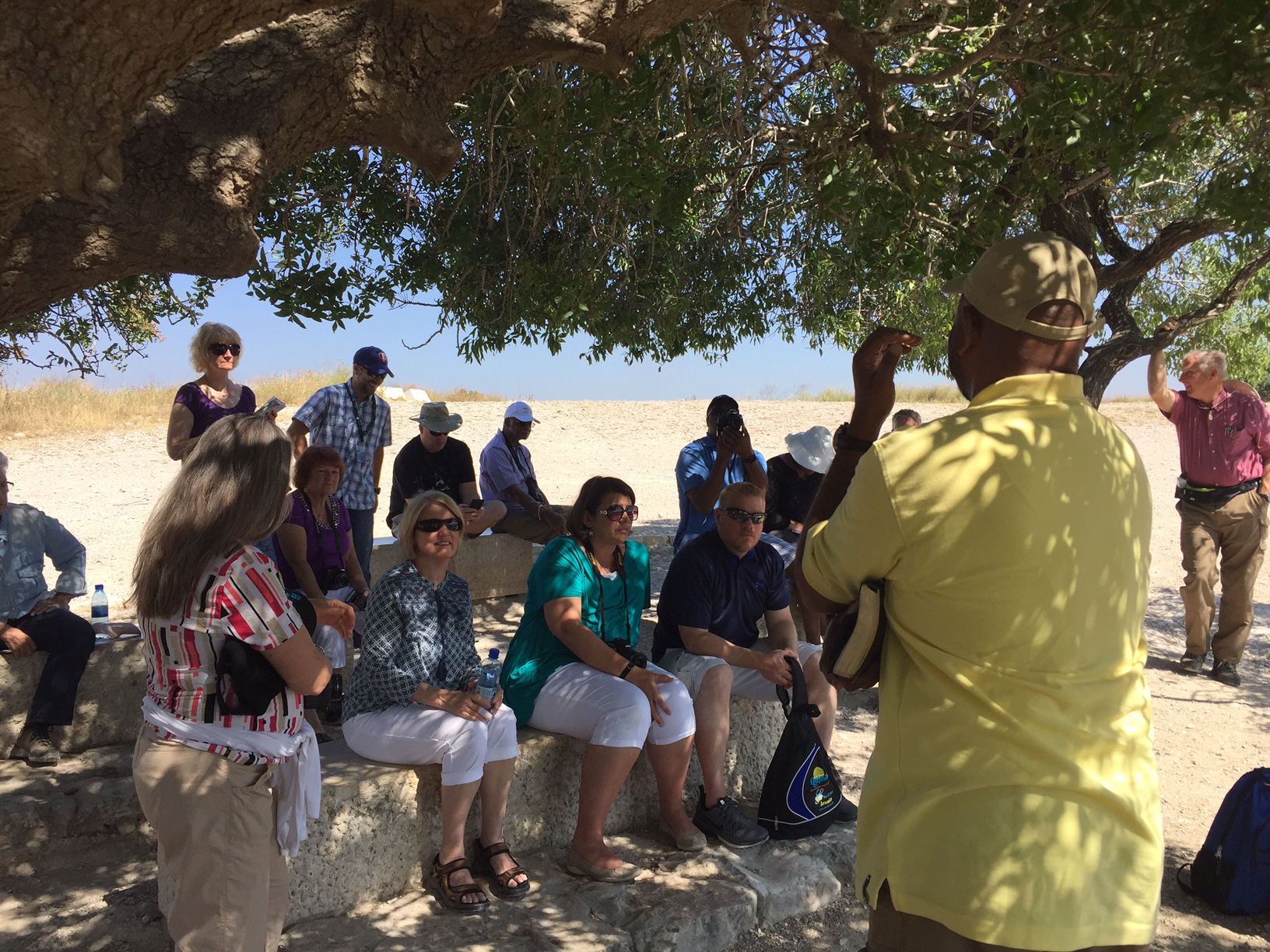 Vanguard is a catalyst for bringing ministers and churches together in a spirit of unity and community. It is our prayer that as time goes on, many interpersonal relationships will develop among our members. We believe this will happen spontaneously as we spend time together at national and regional gatherings and get involved in cooperative projects.
Regional and national seminars on cutting-edge topics will be presented by gifted leaders. These seminars will serve as excellent resources for church staff and lay leaders and will result in sharpened ministry skills.
Annual conferences and family retreats will provide opportunities for renewal, skill-enhancements, and bonding between the members. Vanguard leaders and other renowned speakers will provide life-changing ministry content, instruction and impartation.