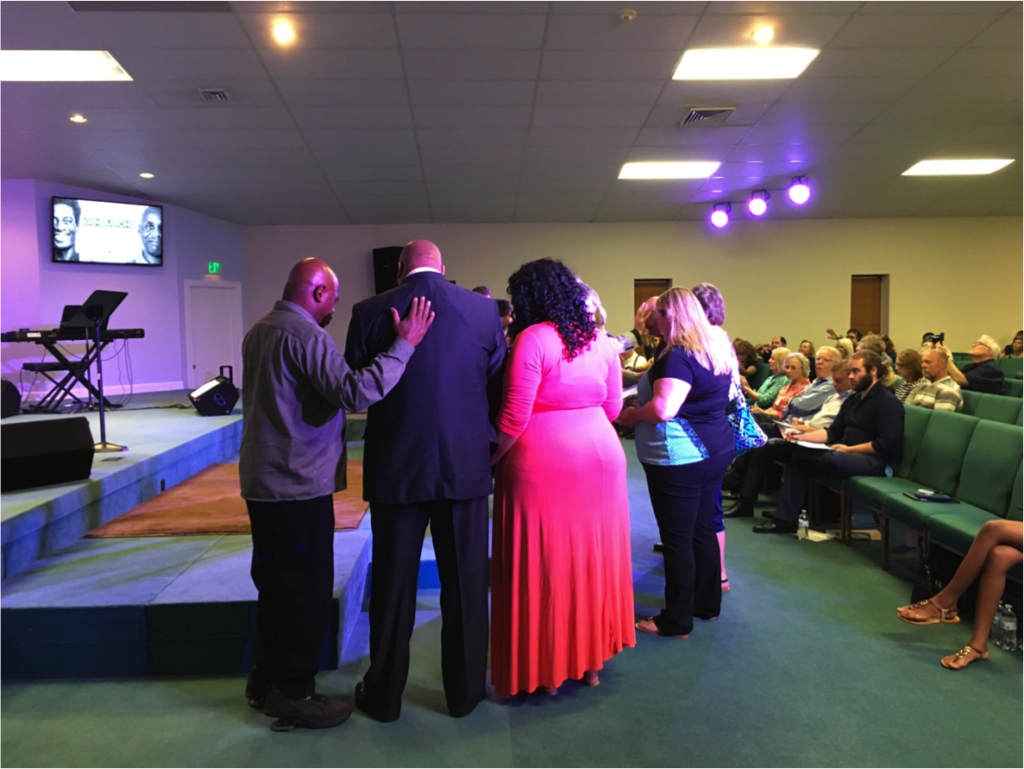 Posted: 05-06-2017
During the recent Spring Summit hosted by Grace River Church, hundreds gathered to find encouragement in their ministry callings and to explore the theme: Generations, Bridging the Generation for a Diverse Church. As was noted by several over the two-day event, God always works with a three generational frame – Abraham, Isaac, and Jacob. Even in the New Testament church we read Paul's admonition to Timothy and his progeny.
2 Timothy 2:2 – "You have heard me teach things that have been confirmed by many reliable witnesses. Now teach these truths to other trustworthy people who will be able to pass them on to others."
But, practically speaking multigenerational ministry in our day is uncharted territory. Very few models exist and church leaders have not prioritized succession planning and adequate empowerment of emerging generation leaders. The speakers and presenters provided many messages of encouragement and spiritual insights to make this dream a reality. Jim Darnell, the spiritual father of our founder, shared his experiences and recommended a practical approach proven over his fifty years of ministry.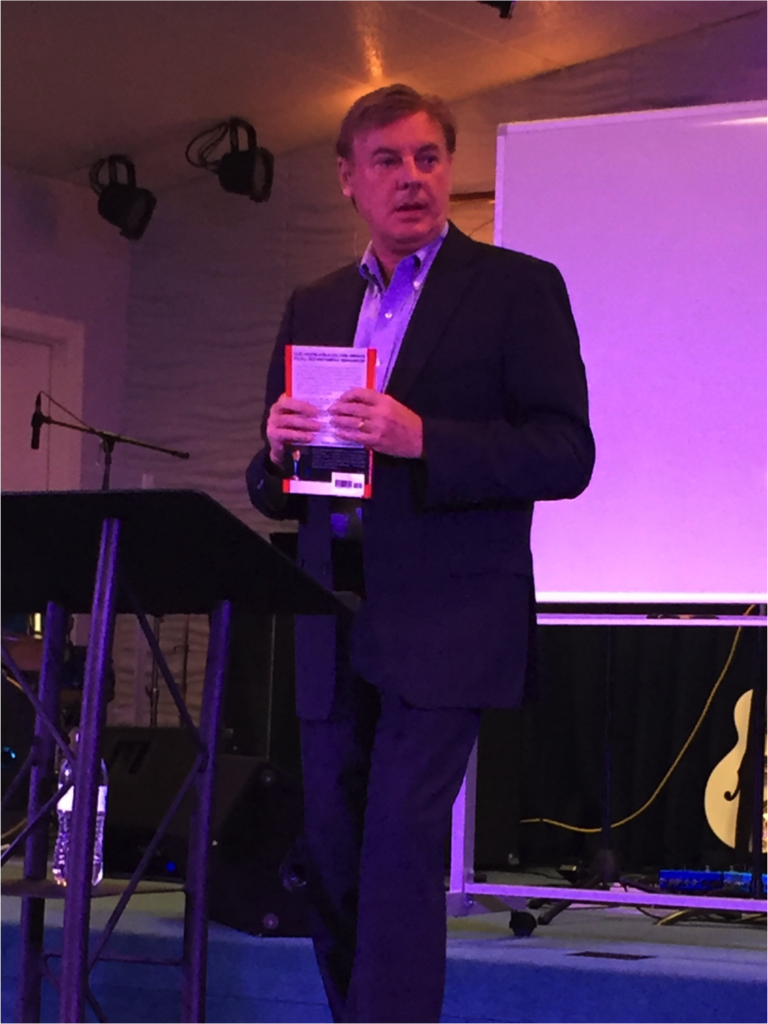 Sean Feucht, renowned Christian artist and global ambassador provided a millennial perspective and reported many stories about a passionate army of millennial leaders God is using to usher in a fresh move of God. There was a moving and inspirational moment that illustrated the gathering's focus – Steve Ruckel, one of the VM Lead Team members presented his son, Pastor Matt Ruckel, a sword and knighted him with the heart of a father extending blessings to his son's generation. That prompted the "knighting" of all leaders under 40 years old.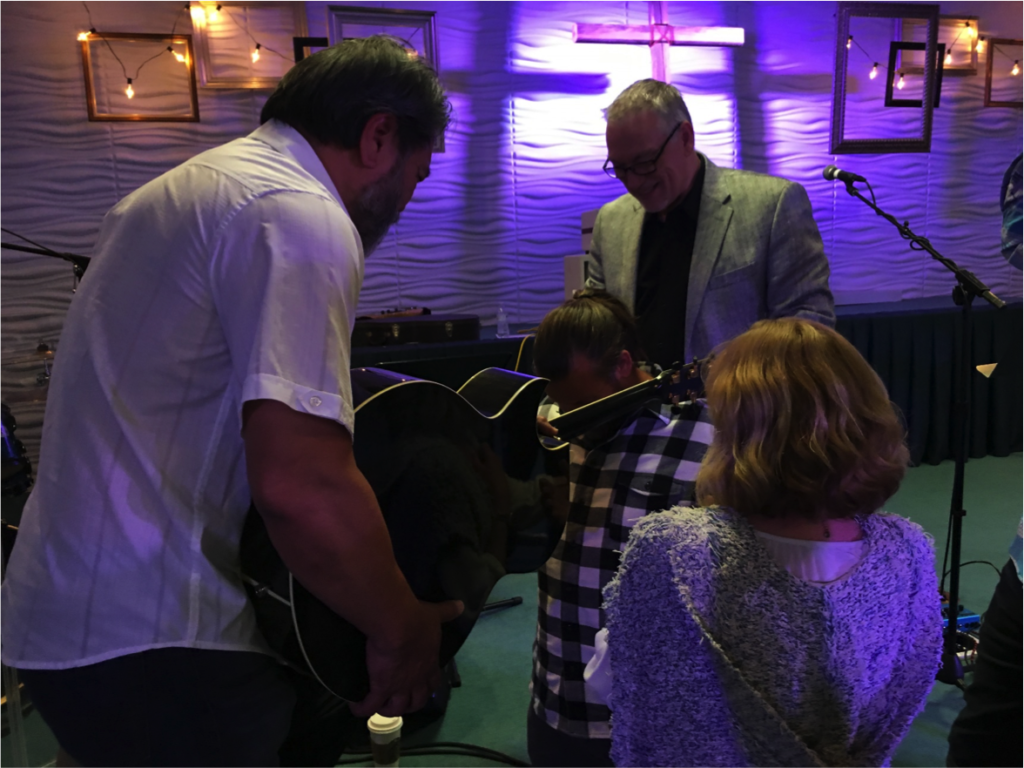 On the final plenary session, new members were ordained and commissioned with words of encouragement and prophetic prayers from the Lead Team. Pastor Louie Gibbs and his new church plant, Radical City Church, Portsmouth, Virginia were recognized as the newest member church in the apostolic network. Lance Wallnau exhorted the packed house to take up the mantle of leadership to lead a movement among the seven mountains of culture to extend God's influence in our world. The content, illustrations and Wallnau's signature style provided a powerful and instructional conclusion to the Summit. Several participants remarked that the 2017 Spring Summit was the most impactful gathering they could remember.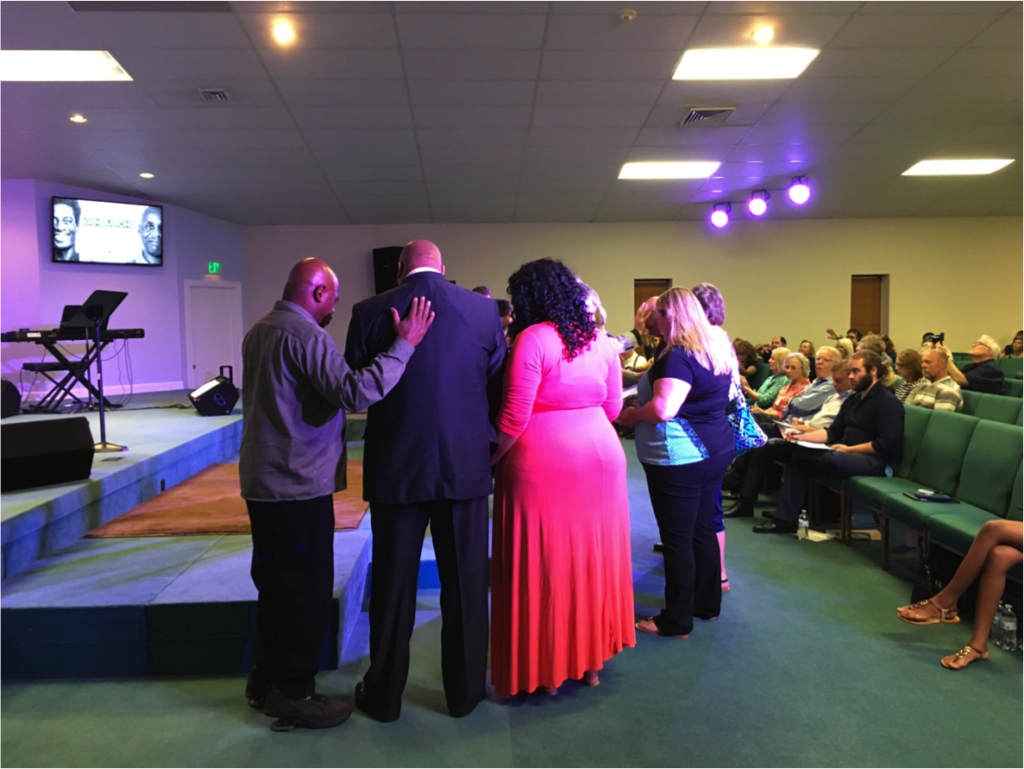 Tags: Generations, Spring Summit
Categories
Recent News: